Welcome to Aquarian Uprising!
A sound healing experience connecting Body, Mind and Spirit and a holistic approach to your well being.
I am fully booked for 6-8 weeks at the moment. If you would like to be added to the waitlist, please send me a text or email. (970) 376•3983
Let me know if you have specific days you are available and how long you would like to be on the waitlist.
If you can't get in with me, please try Sofia Lindroth. She is an amazing therapist and a melt method® instructor. Her number is (970) 376 5434.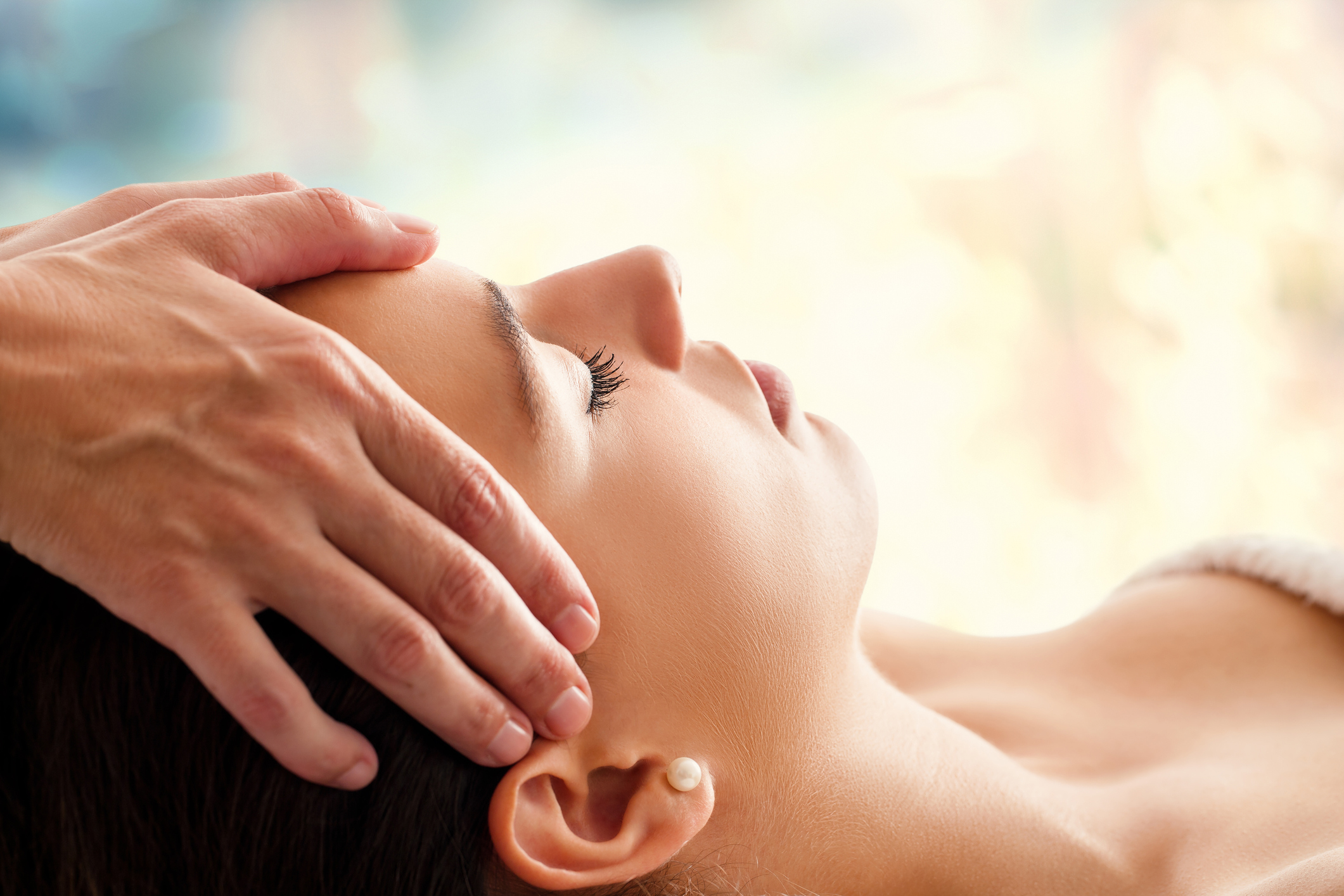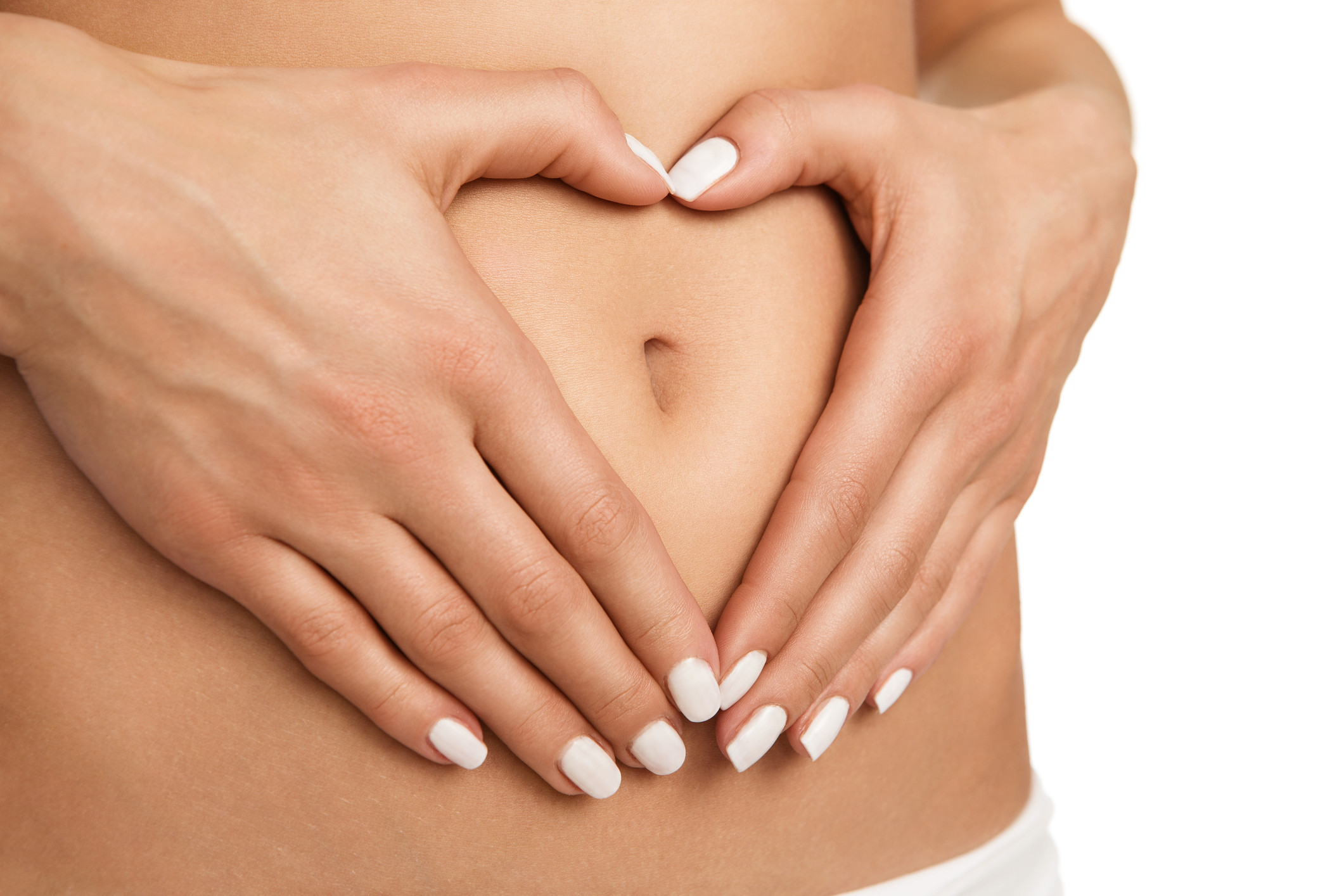 Acutonics®, Massage Therapy and Maya Abdominal Therapy®
At Aquarian Uprising you get more then just a massage, you get a healing experience.
Acutonics® Sound-Vibrational healing is incorporated into every treatment and tailored to your specific needs.
In my experience I have found that using this method not only helps the physical body to heal, but also connects body, mind and spirit, to feel better and achieve maximum health.
Through the vibrations of the tuning forks we get faster results with less pain and treatments have a longer lasting effect, by working with the underlying "Qi" or "bioenergy" of your body.
You choose the style of massage or treatment you would like, or we can decide together to make it the perfect treatment for you!
I also offer intuitive medical astrology with your treatment. I will need your birth date, exact time and your place of birth to access your birth chart.
Acutonics® is a sound vibrational healing modality that works with the body, mind and spirit through accessing acupuncture/acupressure points on the body; Tuning forks are placed on these points to access and open the energy pathways/meridian lines in the body. The sound resonates deeply into the body releasing and harmonizing your whole being.
Tibetan Singing Bowls and Planetary Gongs are also used during an Acutonics® treatment, creating an environment of sound and vibration to break up any stagnation and bring body and mind back to balance and harmony.
Planetary Astrology will also be implemented if birth information is provided (Birthplace, -date, and exact time of birth). I will interpret your natal chart and form a treatment specific to your needs to balance body, mind and spirit.
'The approach to wellness is rooted in the spiritual and wisdom traditions of Oriental Medicine, which recognizes that most diseases arise from a core blockage in our energy. Acupuncture points provide noninvasive access into the core energetic systems within the body. The tuning forks are calibrated to the vibration of earth, moon, the sun and the planets. The planets provide musical intervals, archetypes, and correspondences that help us to fine-tune the therapeutic frequency that is applied to the body with tuning forks. We are rooted, sustained, eternally fed, and nourished by the powers of the Earth and it is our access to cosmological wisdom, the heavens, and the microcosm that sets us on a journey of transformation, reaching beyond self or the macrocosm, as above so below, as within so without.'
The Science behind Acutonics®:
Everything in the Universe vibrates, from the smallest particle, to the planets in our solar system, to the billions of stars in the Milky Way Galaxy, creating patterns of geometric waveforms, frequencies, musical intervals, and sounds. In Western Culture, The Music of the Spheres, or the concept of these heavenly harmonies can be traced back to 6th century BCE and Pythagoras, who recognized that sounds are subject to mathematical laws and proportions, and were the very foundation of the Universe.
In the Eastern Tradition the idea that sound is the generator of the universe, may date back even further. This belief is also found in ancient texts from China and is fundamental to the Vedas and Hindus.
Johannes Kepler calculated the orbital velocities of the Planets in the early 1600's and his laws of planetary motion are still is use today. These calculated velocities which were converted to Hertz by Hans Cousto (The Cosmic Octave), remain accurate to this day. But it is not just the specific frequency or hertz that makes Acutonics so effective, it also draws on depth psychology and the archetypal qualities that each tuning fork evokes. When two Acutonics Tuning Forks are combined we are able to fine-tune the energetic used on the body. There is a specific quality, character and subtlety to every musical interval that is created through these unique combinations of planetary tuning forks.
I offer 30 ($75), 60 ($110), 80 ($150), 100 ($190) or 120 ($230) minute treatments and
The Ultimate Experience @ 140 minutes ($270)
Children's (-12) treatments are about 20-30 minutes ( $30)
Custom Massage:
Indulge in a 'Custom Massage' to relieve tension, relax muscles, detoxify the body and rejuvenate the mind. Choose your style of massage and aromatherapy.
Deep Tissue Massage:
Truly gets the knots out by de-stressing underlying muscles and breaking down painful adhesions.
Sports Massage:
A full body, firm pressure massage with stretching incorporated to improve joint mobility.
Swedish:
A very relaxing full body massage with long, soft, kneading strokes working on the topmost layers of muscles and light pressure.
Reflexology:
Target all areas of the body via zones located on the feet with this eastern healing method. Relax the entire body while soothing tired & aching feet.
Prenatal/Pregnancy Massage:
For the 'mother to be', a relaxing full body massage to relief back pain, alleviate pressure from the joints and reduce swelling in the legs. Special pre-natal cushions make this massage very comfortable to lay on your stomach or on your side for a truly relaxing experience.
Copperstone™ Massage:
A hot stone massage using 99.9% pure copper stones. The heat deeply relieves sore and achy muscles and the copper helps to reduce inflammation, rebuilds skin tissue and bone mass, helps reproduction of collagen, relief from arthritic conditions and rheumatism, plus many more benefits.
Cupping Therapy:
Cupping therapy is an ancient chinese practice of using suction cups to promote circulation, blood flow and the flow of Qi. Cupping can be incorporated into any massage.
Massage Add-on:
• 20 Minute Foot Reflexology
• 20 minute Head and Scalp Massage
• 20 minute Gong Sound Bath
• 20 minute Astrology Forecast
"The uterus is the woman's center. If her uterus is not in proper position and good health, nothing in her life will be right. She will be as out of balance as her uterus."
– Don Elijio Panti
The Arvigo Techniques of Maya Abdominal Therapy®:
The Arvigo Techniques of Maya Abdominal Therapy® are centered around the ancient Mayan techniques, which reposition organs that have dropped and restrict the flow of blood, lymph, nerve impulses and Qi (bio-energy).
Practiced for centuries in Belize, this gentle uterine correction is an external, non-invasive abdominal massage that guides the uterus and organs gently into its correct position. This technique aims to relieve obstruction to the flow of blood, lymph, Qi and optimizing nerve impulses; opening up fascia (inter-connective tissue) and releasing adhesions in the abdomen gives the body a chance to heal itself and strengthen the ligaments that hold the organs in place.
The Arvigo Techniques correct the position of the uterus, hips and sacrum and release muscular spasms in the abdomen and pelvis. During a treatment you will also get an evaluation and a gentle structural alignment of the spine with attention to the sacrum, lumbar and thoracic spine. Emotional armoring is released and the Chakras (energy centers) become balanced. An overall sense of well being, harmony and vitality results. A self care massage will also be taught during the first treatment.



This is not just for women, this therapy is also great for prostate health and an allover healthy abdomen.
The initial treatment is 1.5-2 hrs. ($195)
Follow-up treatments are 50 ($110) or 80 ($150) minutes.
Benefits of this treatment:
• fertility issues, infertility
• miscarriages and difficult pregnancies
• pelvic pain and congestion
• painful, irregular cycles and ovulation
• displaced or prolapsed uterus and/or bladder
• endometriosis
• overran cysts
• uterine fibroids
• abnormal uterine bleeding
• PMS and depression with menses
• enhances pregnancy and aids in labor
• perimenopause or menopausal symptoms
• bladder and/or yeast infections
• early stages of prostate
• benign prostatic hyperplasia (BPH)
• prostatitis (mild)
• impotence, erectile disfunction (depending on cause)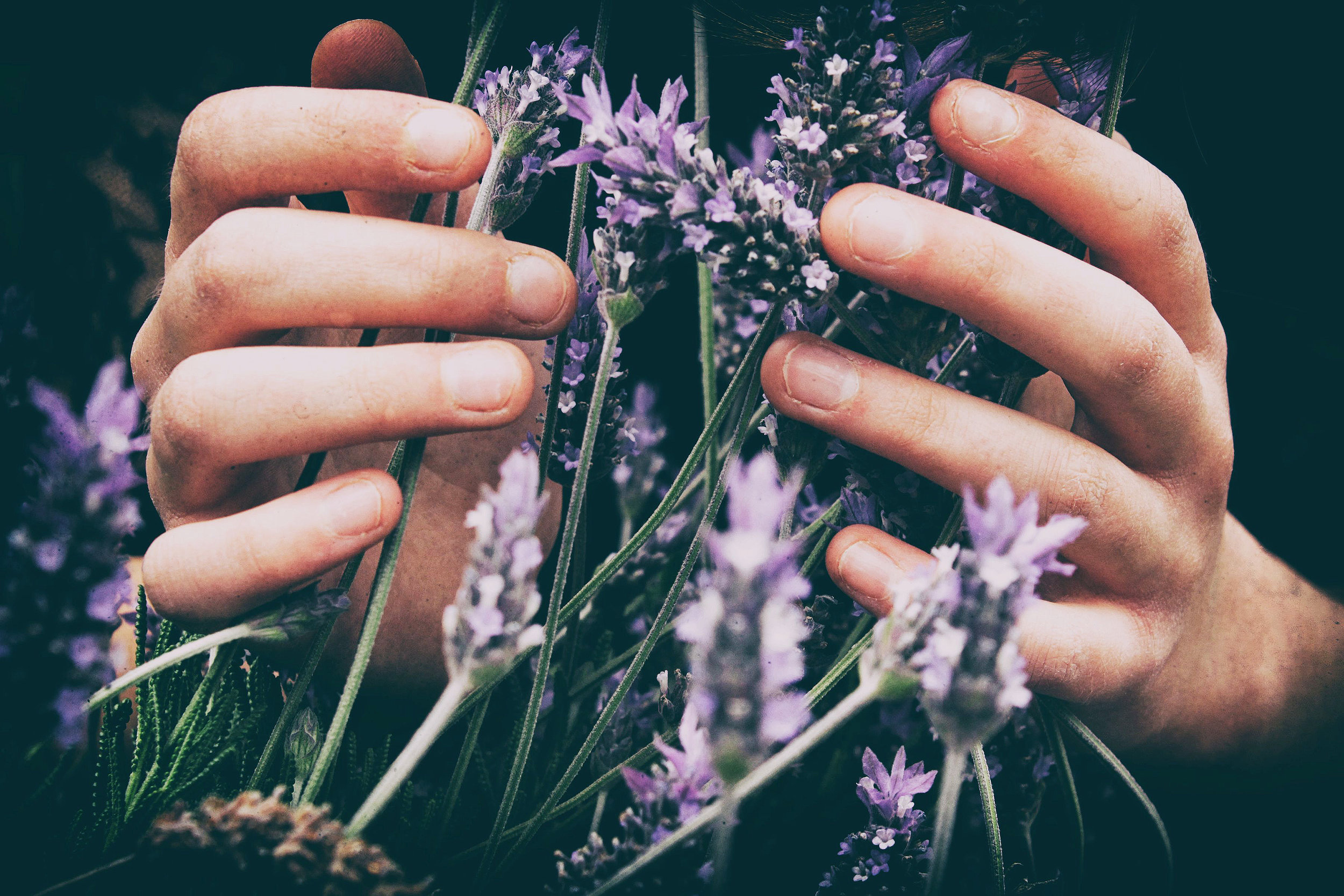 • headaches and migraines
• digestive issues, chronic constipation, gastritis
• irritable bowl syndrome (IBS)
• gastro esophageal reflux (GERD);
• crohn's disease
• heartburn and chronic indigestion
• low back aches
What to expect in a session:
Comprehensive review of your personal health history and current health care needs.

Abdominal massage focused on aligning reproductive and abdominal organs

Evaluation and application of structural alignment of spine with attention to the sacrum , lumbar and thoracic spine.

Instruction in Self Care Home techniques to enhance your professional treatment session

Recommendation of complementary modalities:

Herbal remedies

Castor oil packs

Faja (organ support wrap)

Bajos (traditional vaginal steam bath of the Mayas – pronounced ba-hos)

Nutritional and or lifestyle education and adaptations
Contraindications, Cautions, and Modifications
The Arvigo Techniques of Maya Abdominal Therapy™ are safe and effective with few contraindications. There are certain conditions where application of these techniques are either contraindicated or require modifications:
During active menstruation (modification)

IUD (intra-uterine device for contraception) is present (modification)

Immediately after abdominal surgery (contraindicated)

Active infection or cancer present in pelvic area, or while undergoing chemotherapy (contraindicated)

During the first trimester (19 weeks) of pregnancy (modification)

Hiatal Hernia (gentle massage required)

Active and acute infection (contraindicated)

Abdominal Aneurysm (contraindicated)

Diastasis Rectus (modification)

Pessary for uterine prolapse (remove prior to your session)
Aquarian Uprising
1000 Lionsridge Loop
Vail, CO 81657

(970) 376 3983
aquarianuprising@gmail.com
We are located inside the 'Vail Run' building in the Sandstone neighborhood in Vail.
The building is located at the corner of North Frontage Rd. and Lionsridge Loop. The building has wooden siding and a blue roof.
Aquarian Uprising is on the main level just past 'Registration'(right entrance) and across from the gym.
Parking is behind the building and complimentary.